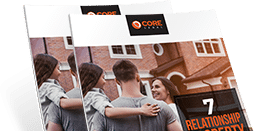 Get your free copy of
7 Relationship Property Tips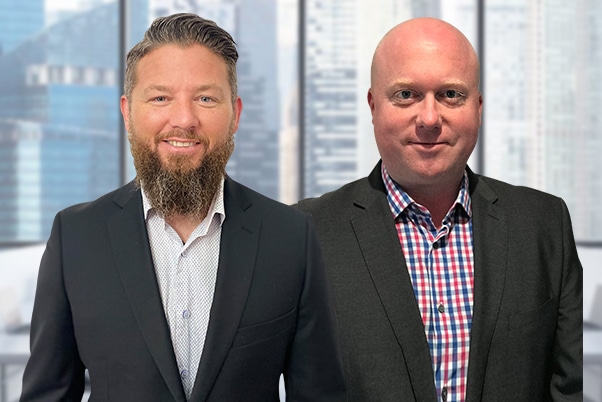 Specialist Lawyers
Our lawyers average of 20 years experience, our legal executives 15 years and our Personal Assistants 20 years. We know what we're doing and will take the time to understand your needs. We are all general practitioners of law so have a good understanding of a wide range of areas however, we have experienced lawyers in Relationship Property, Property Transactions, Commercial and Asset Planning and Succession work.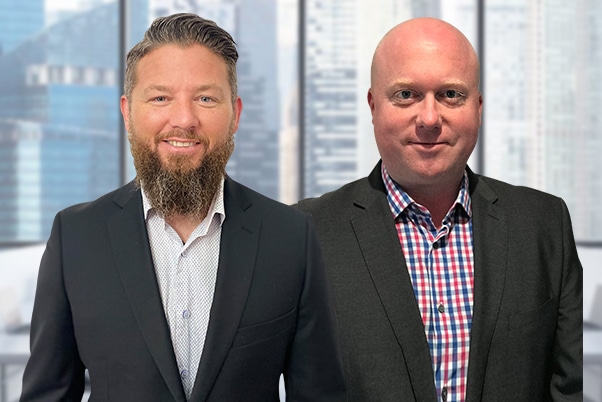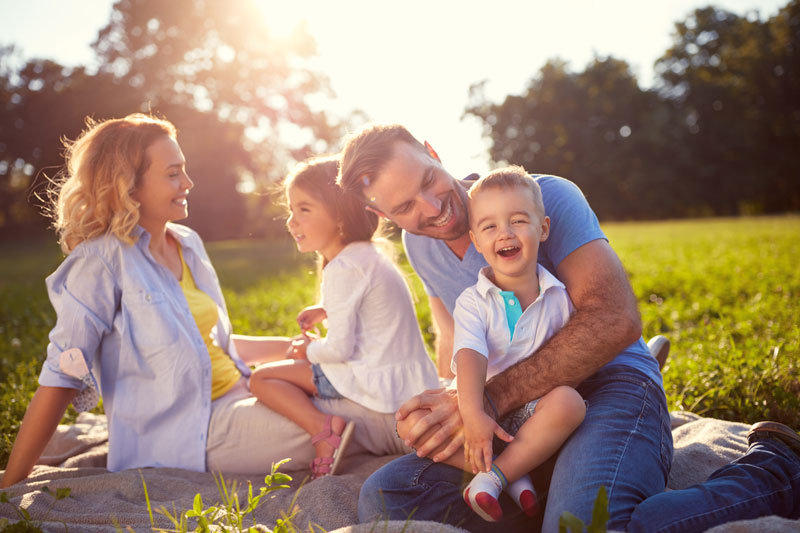 Relationship Property
Whether it's a separation or prenup (Contracting Out Agreement) we're able to assist you with all steps during this process and explain the requirements in a simple manner so you understand what is required.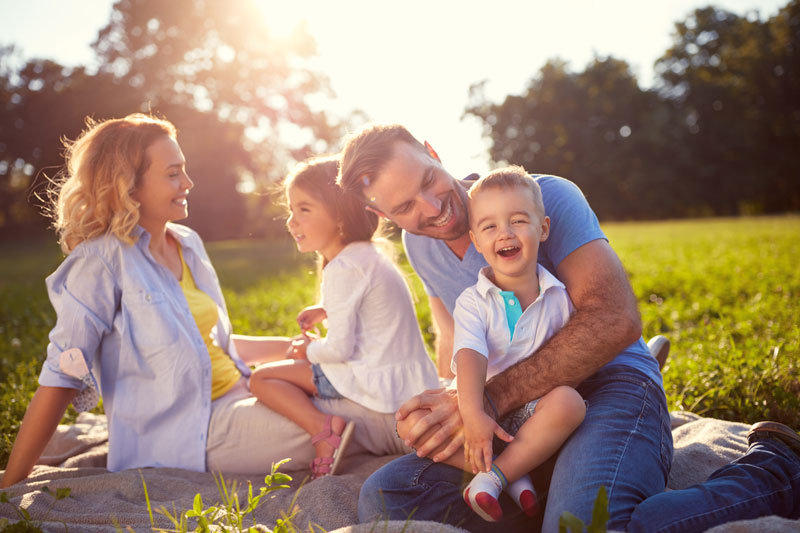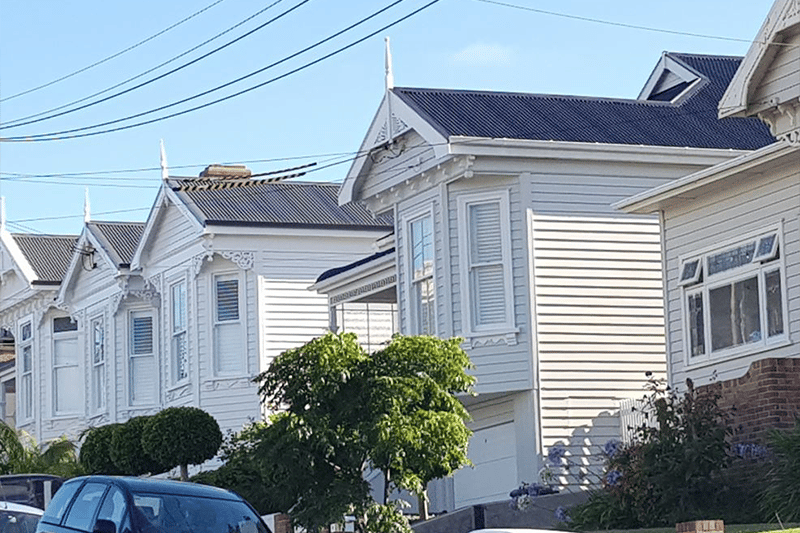 Property Law
Buying and selling property is a large transaction for most people. Getting the right advice for residential conveyancing will help you avoid the pitfalls ensuring you get in or out of your house hassle free, quickly and easily. Getting advice before you sign can be crucial to this happening effectively.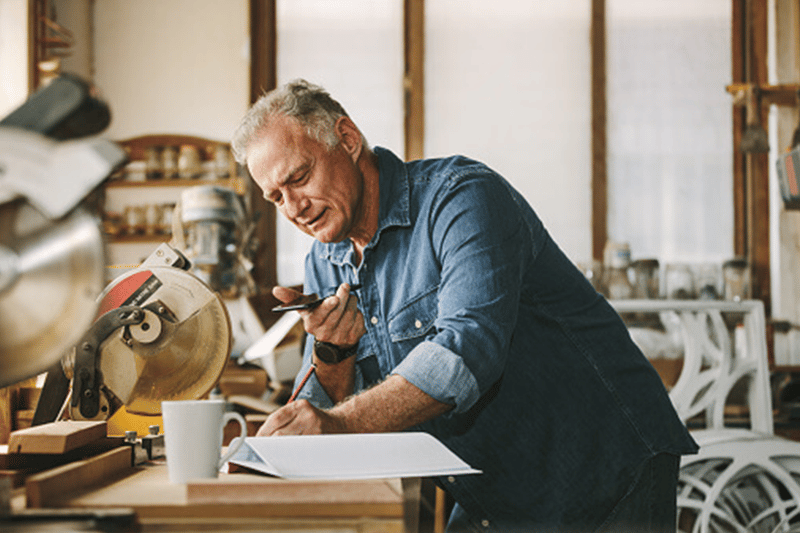 Commercial Law
SMEs – Small and Medium Enterprises are the backbone of the New Zealand economy and make up the vast majority of New Zealand businesses.
We know that you do not have unlimited corporate budgets, but we also know you will need some help along the way. You will need a small yet skilled firm of lawyers, and we think we could be the perfect fit for you for you and your business.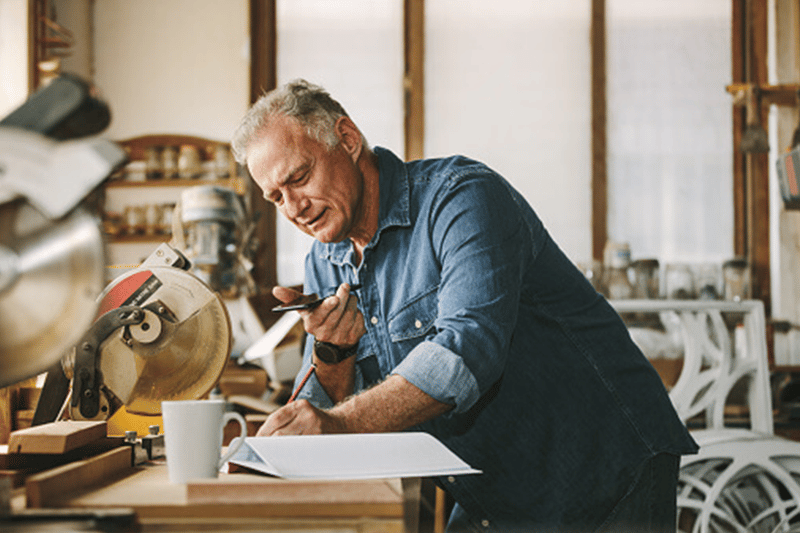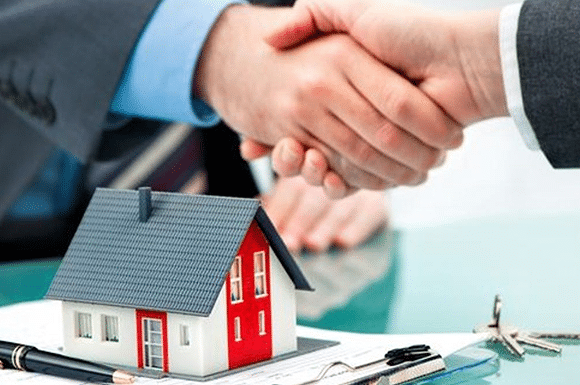 Asset Planning and Succession
We offer personal and cost-effective assistance with the preparation of Wills and Enduring Powers of Attorney. We'll provide you with pragmatic guidance for your estate planning to ensure you are covered if your circumstances change through illness, injury or age. We will help you understand your legal requirements in clear and simple terms, and can help structure your affairs in an orderly and practical way.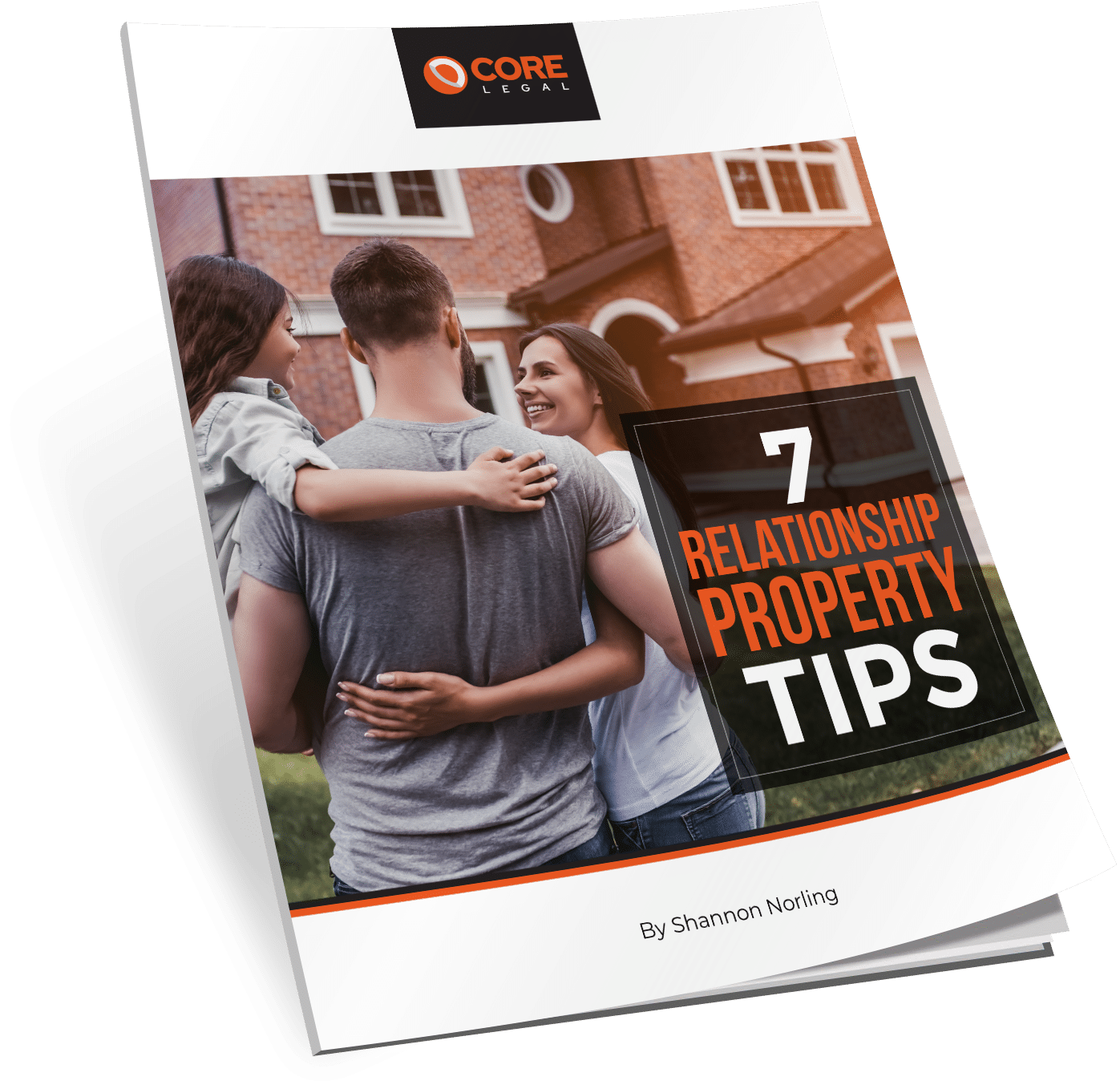 7 Relationship Property Tips
This short booklet covers:
Knowing the commencement date of your de facto relationship;
Identifying your property;
Family trust issues;
Family home / main home issues;
The three year timeframe;
Estate planning; and
It's a negotiation.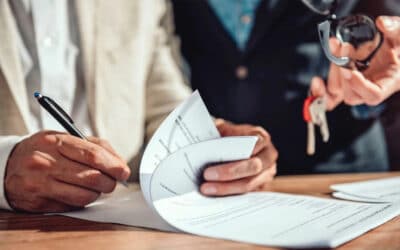 A shareholders' agreement is a confidential agreement between the shareholders in a company that dictates the relationship between the shareholders and the company, and between the shareholders as...
read more
Schedule a time directly with us to have a free
30-minute legal consultation. 
* The FREE LEGAL CONSULTATION is NOT intended to be legal advice nor a substitute for it. We are unable to provide legal advice in this limited time. Rather, the consultation is provided on an "all care, no responsibility" basis which is all that can occur in a FREE 30-minute consultation. In the event that you formally engage us, you may seek formal legal advice at that stage. No liability is assumed by us for any losses suffered by any person or organisation relying directly or indirectly on information discussed within the consultation.