7 Relationship Property Tips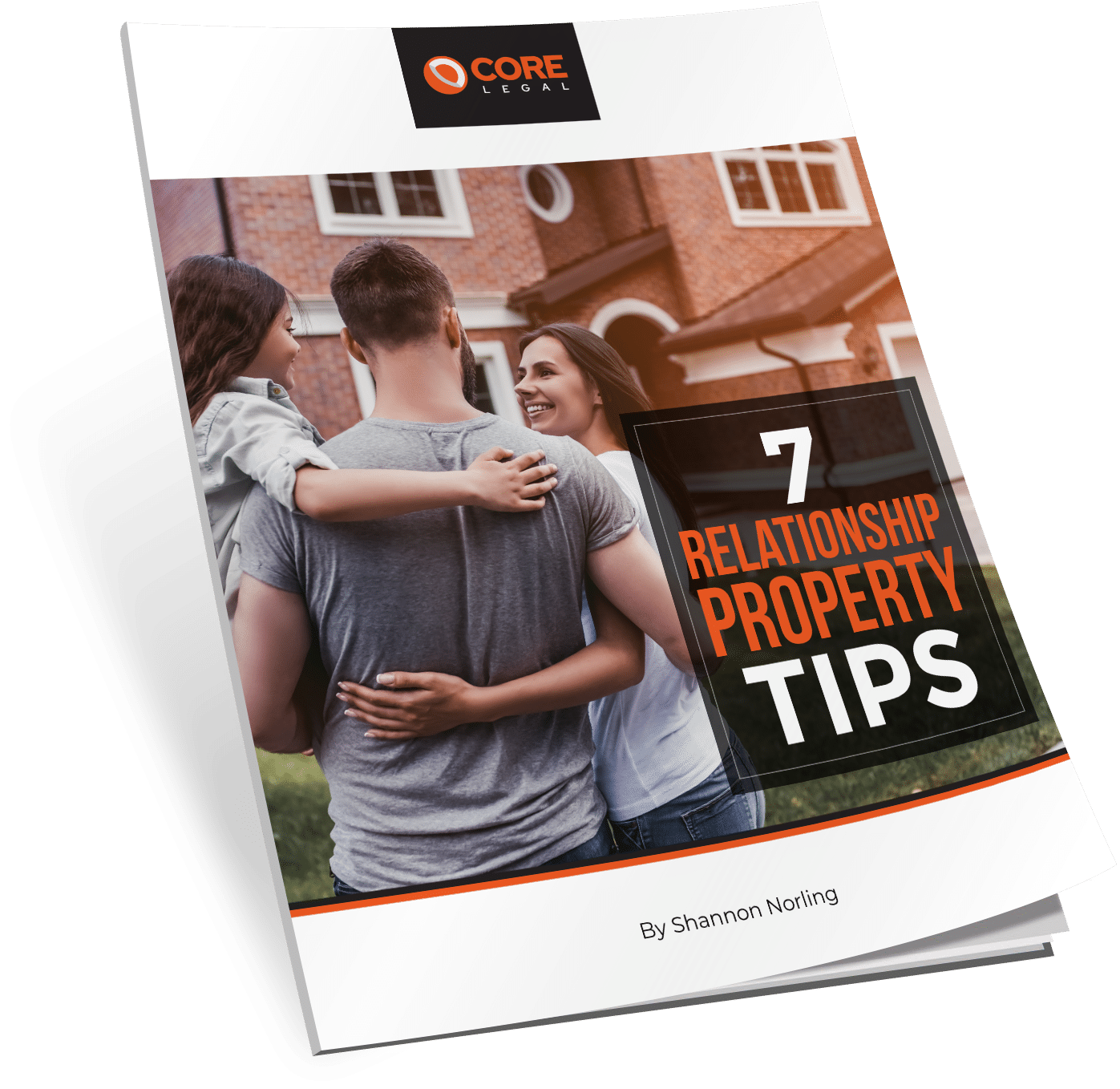 How to successfully navigate relationship property
This guide is from 12 years experience from one of New Zealand's top Relationship Property Lawyers.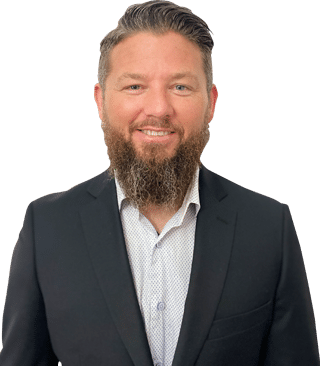 Raised in Greytown I went to Greytown Primary School, Kuranui College and am now raising my own three children in the Wairarapa with a son at Makoura College, a son at Masterton Intermediate School and a daughter and Masterton Primary School.
Shannon is a jack of trades and was a painter/plasterer for many years. Having worked with his hands on building sites for many years before coming to law Shannon brings a unique problem solving perspective to the practice of law, often thinking outside the box to solve the issues on the table and add value to client needs.
Shannon was admitted to the bar in 2005, has practiced in the Waikato, Gold Coast and is a previous Partner of Gawith Burridge. Shannon's main area of expertise in law is dealing with relationship property pre-nuptal agreements and separation disputes together with all general property matters.
Outside of work Shannon enjoys martial arts and has a black belt in Okinawan Goju Ryu. Shannon travelled to Okinawa in 2019 for two weeks to train. Shannon also enjoys paua diving, camping and tramping when time allows.