Asset Planning and Succession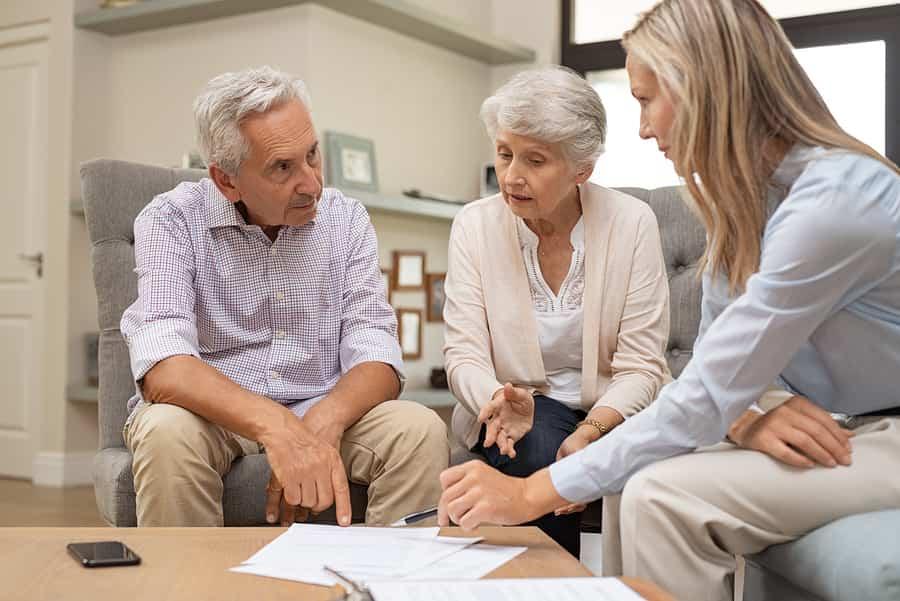 Elder Law
With the population living longer, the issues faced by those over 65 are constantly changing and require specialised and tailored advice. We are experts in Elder law, and will take the time to understand you or your family member's particular situation.
The decisions that have to be made at this time of life can be challenging, and the law around it very different to what you may be used to – for example buying into a retirement village is very different to buying a normal house. We can help you with downsizing your home, buying into a retirement village or moving into a rest home or residential care, and can provide advice on residential care subsidies and loans.
It is always best to plan for possible illness or incapacity in advance, however we can also help if you have family members who become incapacitated without earlier legal planning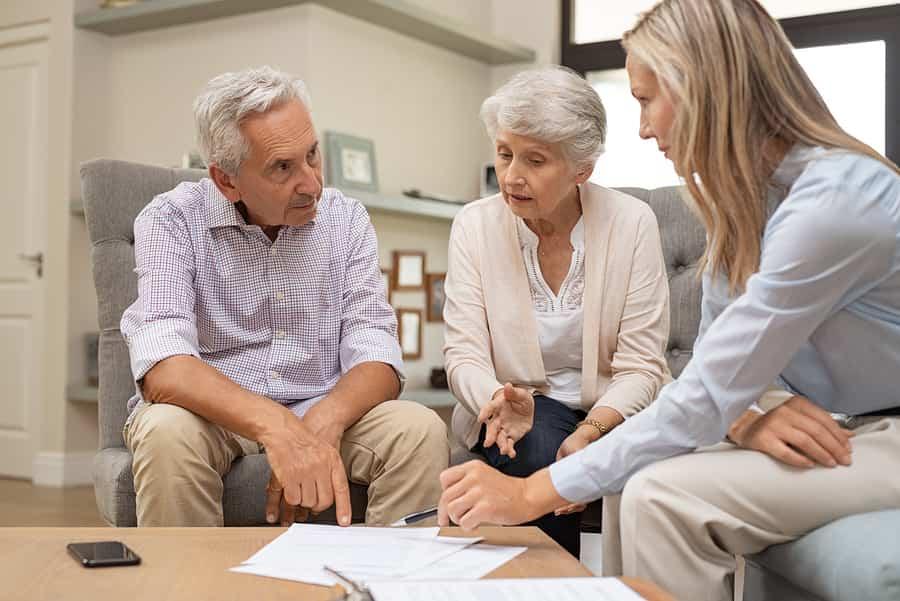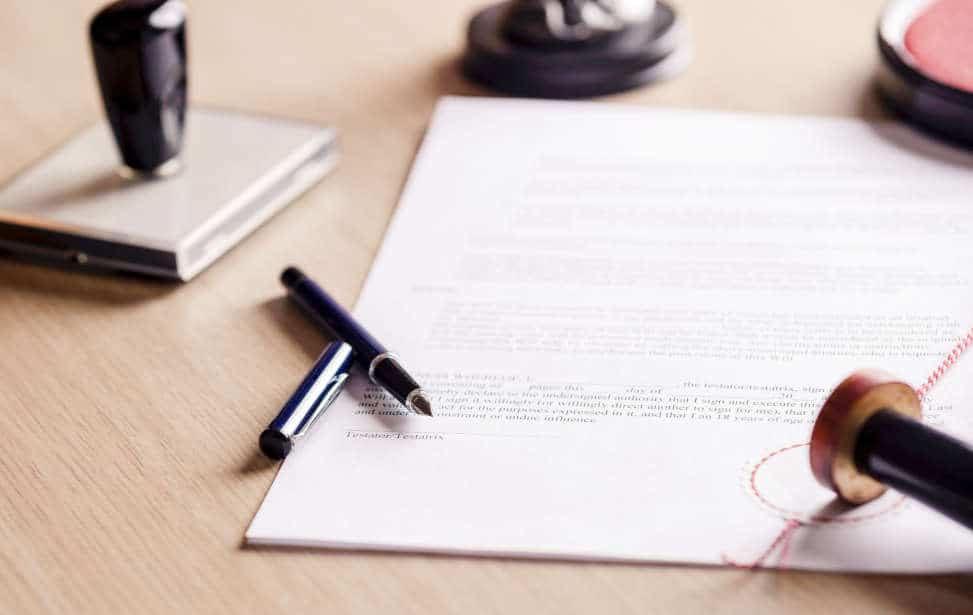 Estate Administration
Our Estate Administration team are experienced professionals you can rely on, who will handle the administration of all estates with compassion and sensitivity. We will explain to you your responsibilities as an executor, obtain formal administration (Probate or Letters of Administration) from the High Court where required, and assist with as much or as little of the administration as you require.
We tailor our services depending on your preferences and the size and complexity of the estate. We also have experience in making and defending estate claims under the Family Protection Act and the Property (Relationships) Act and can advise you on how these claims impact on wills and estates. When contentious situations arise, we can recommend and work with litigation experts to achieve the best possible outcome for you.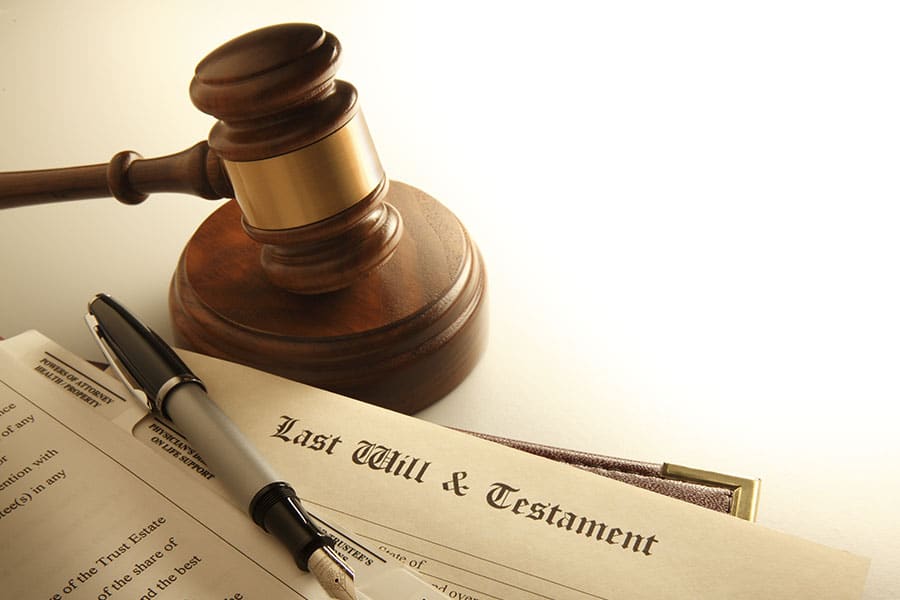 Wills
Life brings unexpected challenges, through personal changes, business ventures or family circumstances. Having a clear Will is critical to ensuring your estate property is distributed according to your wishes.
We can assist you to plan for the future while protecting your assets to the fullest extent possible. Our experts can discuss with you in plain language the best arrangements for you and your family.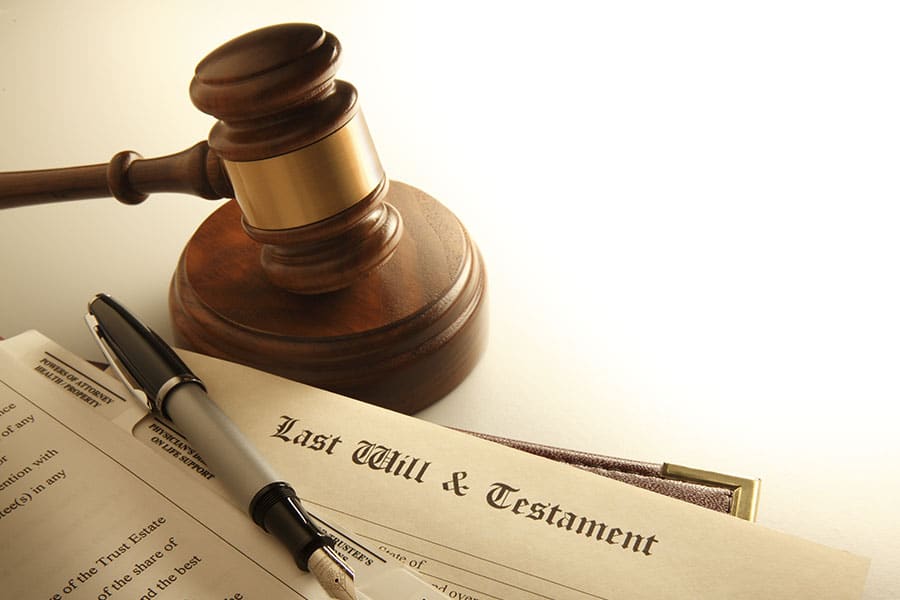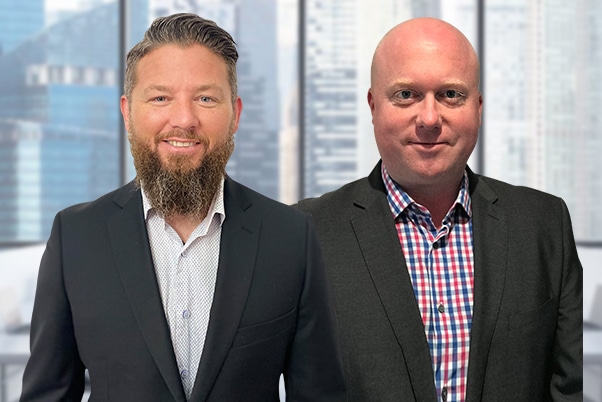 Core Legal was setup by three business partners with a passion for helping their clients. They saw a need to create a practice that uses the latest technology and systems to deliver excellent service and value to our clients.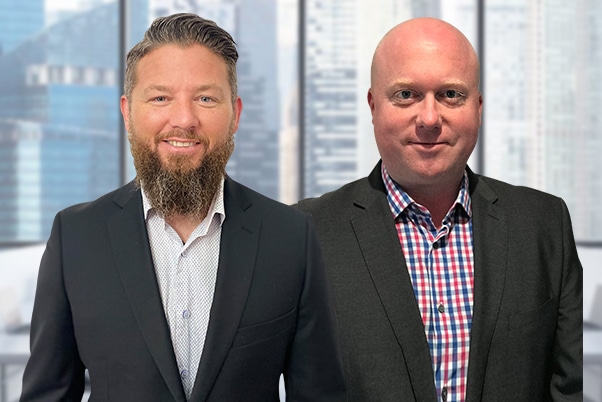 Frequently asked
questions
What happens if someone dies without making a Will?
This is called dying intestate. If you die without a Will everything you own will be distributed under the law per the Administration Act and not according to your wishes.
The law under the Administration Act applies in different ways depending on whether you are survived by a spouse or partner, have children or your parents are still alive.
The people you care about most may not be provided for under the Administration Act. It can also cost significantly more in legal fees to resolve matters causing stress for your loved ones during their time of grief.
When should I update my Will?
We recommend you retain a copy of your Will and review it yourself on an annual basis to ensure it still meets your requirements. If your circumstances have changed e.g. you've purchased a new property, married/in a de facto relationship, divorced/separated, a beneficiary is deceased or had a child then you may need to update your Will depending on how it is written.
As a guide it is recommended by us that you consult your lawyer regarding your Will every 5 years to ensure all is in order.
What makes a Will valid?
To be considered valid it must be executed by someone of sound mind who is not being unduly influenced. It needs to be signed in the physical presence of the Will maker by two witnesses who are not beneficiaries of the Will.
What happens if I die without enough money to cover all my debts?
This is called an insolvent estate. The estate is required to pay off any outstanding debts in a set order before anything is given to the beneficiaries named in the Will.
Family members are not responsible for the debts of the deceased that were in their sole name. This includes credit cards and loans. Although family members are not personally responsible, the debts must be paid first which may involve selling estate assets (such as vehicles, property or household items) in order to pay the debts.
Schedule a time directly with us to have a free
30-minute legal consultation. 
* The FREE LEGAL CONSULTATION is NOT intended to be legal advice nor a substitute for it. We are unable to provide legal advice in this limited time. Rather, the consultation is provided on an "all care, no responsibility" basis which is all that can occur in a FREE 30-minute consultation. In the event that you formally engage us, you may seek formal legal advice at that stage. No liability is assumed by us for any losses suffered by any person or organisation relying directly or indirectly on information discussed within the consultation.