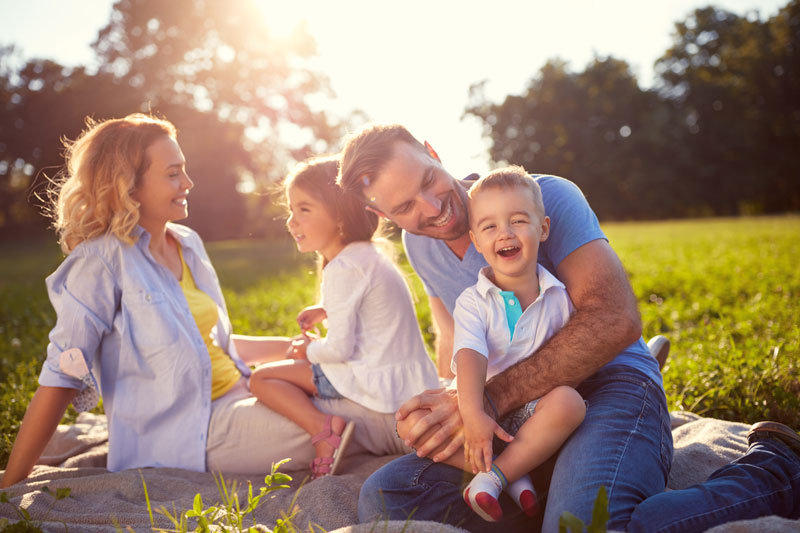 Starting out a new relationship?
In New Zealand, after 3 years you may qualify for an equal share of your partner's property. 
Whether you are married, in a civil union or de facto relationship you may need to consider a Prenup/Contracting Out Agreement. Most of us prefer not to think about going through this process but it is sensible in order to give some clarity to yourselves and extended family members.
It can be done in a way that is easy, transparent and starts with a free consultation over the phone.
Some of the sorts of questions we will have for you include:
Do you have any inheritance funds that you have used to purchase joint property?

Do you have children from a prior relationship that need to be provided for?

What are you trying to achieve under the Agreement?
What property are you wanting to keep separate?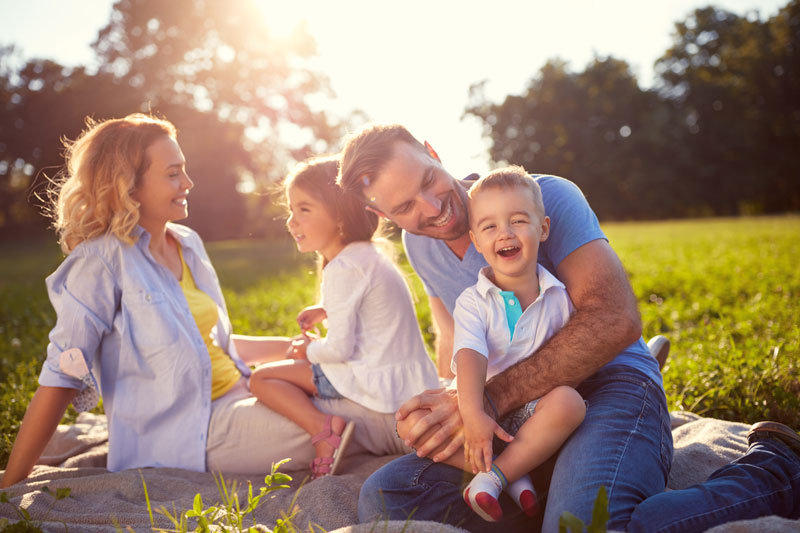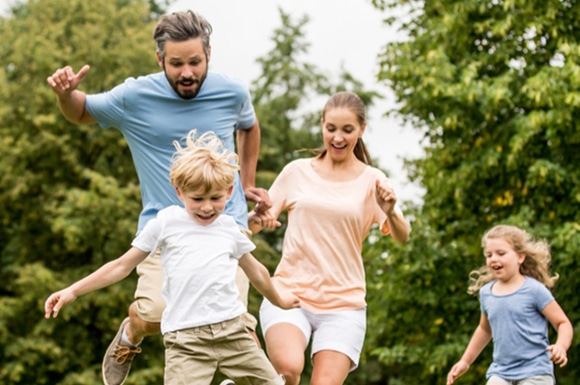 Strengthening A Current Relationship? 
We understand that suggesting a prenup can be a difficult conversation to have at the outset. It is often viewed from the negative point of view; it doesn't have to be that way and can instead be an exercise building trust between you as a couple as well as adding peace of mind for the future.
Having a prenup in place will create clarity of your respective wishes in the event of death or separation and can include:
Your estate planning.
Planning for your children and any children of a prior relationship.
Deciding how the property will be divided or used in the event of death or separation.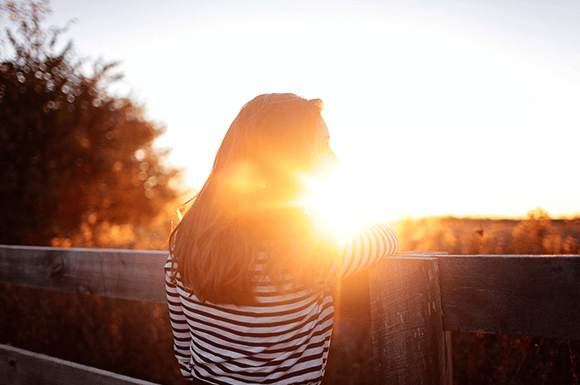 Ending A Current Relationship?
We know it's hard when this happens – no one thinks it will ever happen to them. But when you have to deal with it,  you want a good team on your side.
As well as being parents, Core Legal's advisers have a strong background in commercial and property law.
Having this background allows us to understand both the emotional and financial reality of a separation. It is a difficult time in your life and getting the correct advice is crucial to your future success.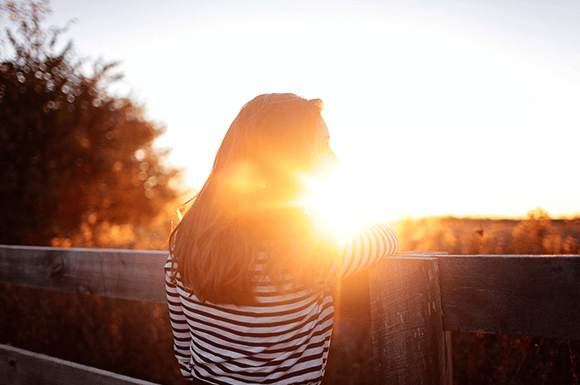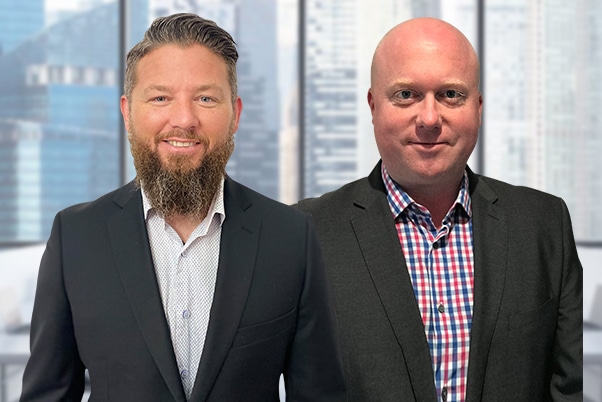 Core Legal was setup by three business partners with a passion for helping their clients. They saw a need to create a practice that uses the latest technology and systems to deliver excellent service and value to our clients.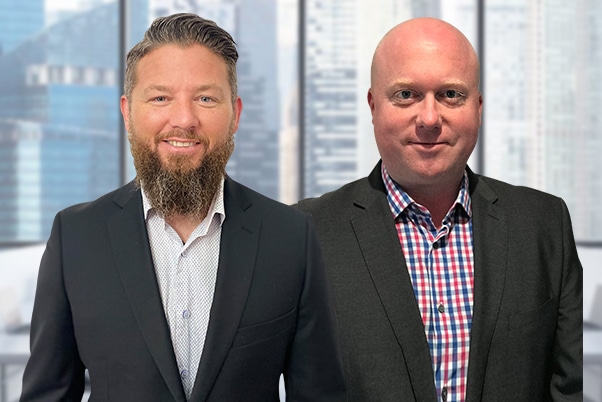 Frequently asked
questions
Relationship Property Questions
Do you help with Prenups?
Our team have experience preparing prenuptial agreements (known in New Zealand as Contracting Out Agreements). You can enter into a prenup at any point during your relationship however, most parties elect to do so before marriage, civil union or before being in a qualifying de facto relationship.
Where are you based?
We work with clients from all across New Zealand. Our head office is in Masterton however, we have clients from all over New Zealand and internationally. We are able to complete Contracting Out Agreements and Separation Agreements without having to meet in person using digital technology.
How much is an initial consultation?
Our initial consultations are done over the phone and are free of charge. They last for 15 – 30 minutes and we talk through what you are wanting help with. We want to make sure we are the right fit and can help you archieve your needs.
There is no obligation to engage us following our conversation.
Do you specialise in Relationship Property Law?
Yes we do. Shannon Norling a Director has practiced in this area of law for over 10 years. As a point of difference Shannon's prior experience also includes property, commercial/business transactions and family trust law which is a particularly relevant skill to have when dealing with relationship property matters given the cross over into those areas.
Schedule a time directly with us to have a free
30-minute legal consultation. 
* The FREE LEGAL CONSULTATION is NOT intended to be legal advice nor a substitute for it. We are unable to provide legal advice in this limited time. Rather, the consultation is provided on an "all care, no responsibility" basis which is all that can occur in a FREE 30-minute consultation. In the event that you formally engage us, you may seek formal legal advice at that stage. No liability is assumed by us for any losses suffered by any person or organisation relying directly or indirectly on information discussed within the consultation.