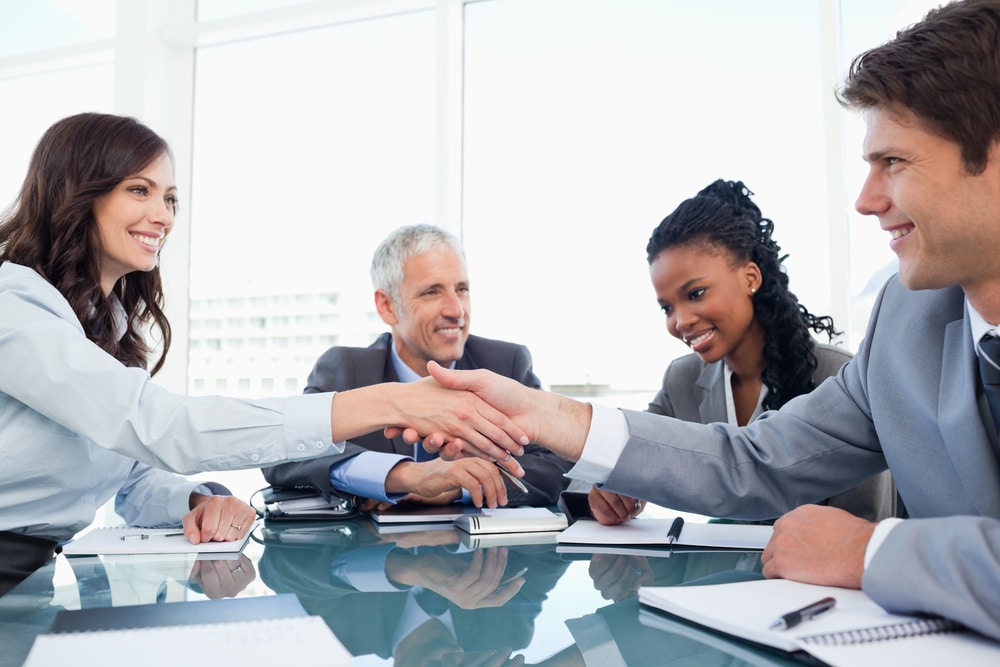 Buying and Selling Businesess
Buying or selling a business can be a complicated and stressful process. We will help you make it as painless as possible. We can help you:
Make sure the agreement for sale and purchase accurately records what you want.
Help you through the due diligence process (both as the seller and the purchaser).
Help you with the landlord and understanding your obligations under the lease.
Make sure you understand who has agreed to do what (including obligations after the business has been sold).
Make sure your "settlement day" goes smoothly.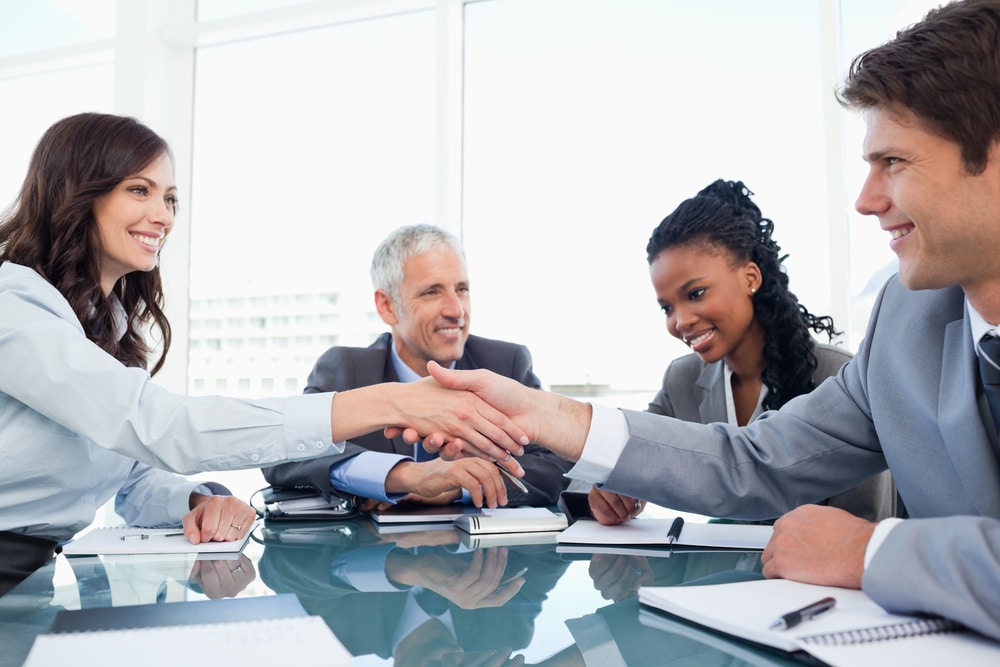 Check here to see some more matters you should consider:
What is the restraint period and what area does it apply to? This could mean that the seller cannot work in the same industry for up to 5 years (or if you are the purchaser and don't get this right, the seller can set up a new business and compete with you).
Is the seller going to help the purchaser after the purchase has been completed (and if so, for how long)?
What is included in the sale (if it isn't included in the asset list, you haven't purchased it)?
Is everything included in the sale in good working order (and what happens if it not)?
Do I have to pay GST?
Who is responsible for the employees of the existing business (are they going to be made redundant; or is the new owner going to take them on; who is responsible for their holiday pay and sick leave)?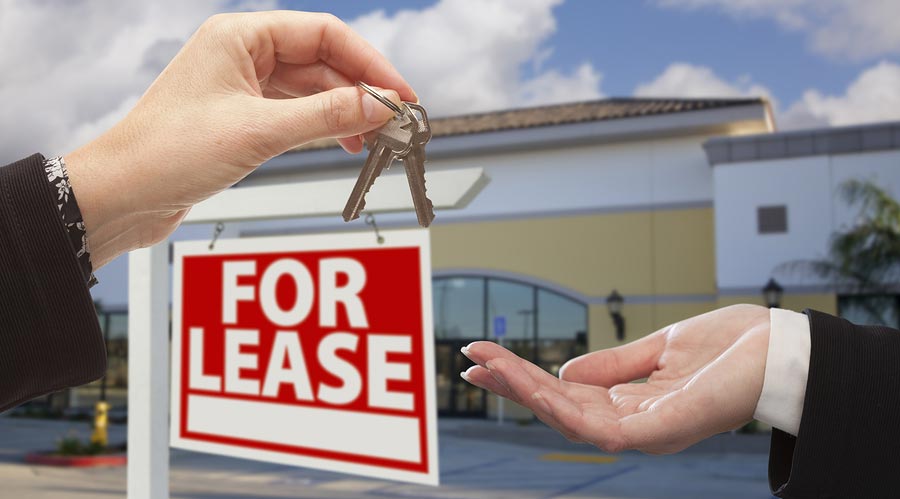 Commercial Property and Leasing
Core Legal has an experienced team of commercial property lawyers to assist you with all areas of commercial property and for all your leasing needs.
Our team advises both landlords and tenants on: leases; agreements to lease; lease renewals; assignments, tenant approval and guarantees; sub-letting; rent reviews; and disputes.
We also advise on a variety of potentially complex leasing issues such as:
The interpretation of leases (such as rent review clauses and your obligations the end of a lease).
Tenant insolvency – rights and remedies.
GST (when is GST payable – What happens when there is a mixed use of the property, or a change of use).
Getting us involved early means we can offer the most value and ensure the key legal issues are covered in the Lease.
Did you know that if you sell your business and assign (transfer) your lease to the purchaser, then (unless we help you get a better deal), you are still liable to pay the rent if the purchaser defaults?
Property Development – We can assist you with all legal aspects of your commercial property development and management (with a particular focus on working with developers on small and large scale residential property developments and subdivisions).
We will work with you and your team to ensure we provide you with the best and most cost effective advice. Our clients know that they are in safe hands, so they can concentrate on running their own business.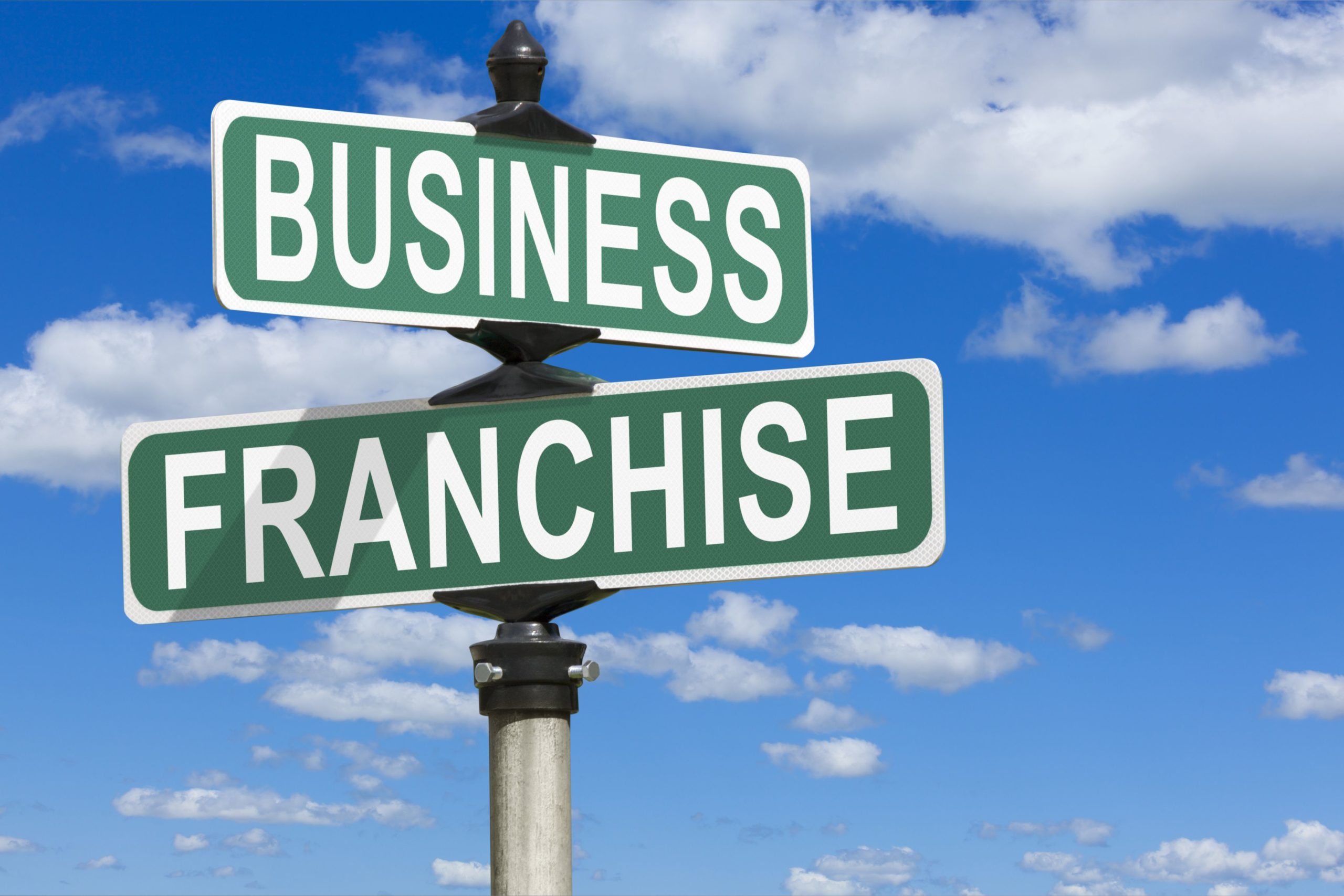 Franchises
If you are about to embark on a new business venture with a franchise, you need a strong legal team on your side to help you negotiate the best outcomes. To advise you on some of the unique business features you can expect when operating a franchise. You need our advice early to avoid any unexpected surprises down the track.
Many franchisees do not understand the restriction a franchise may place upon them, for example:
Can I sell my franchise business? And if so, what fees do I have to pay?
Can I get out of the franchise if it doesn't work out (and what are the costs)?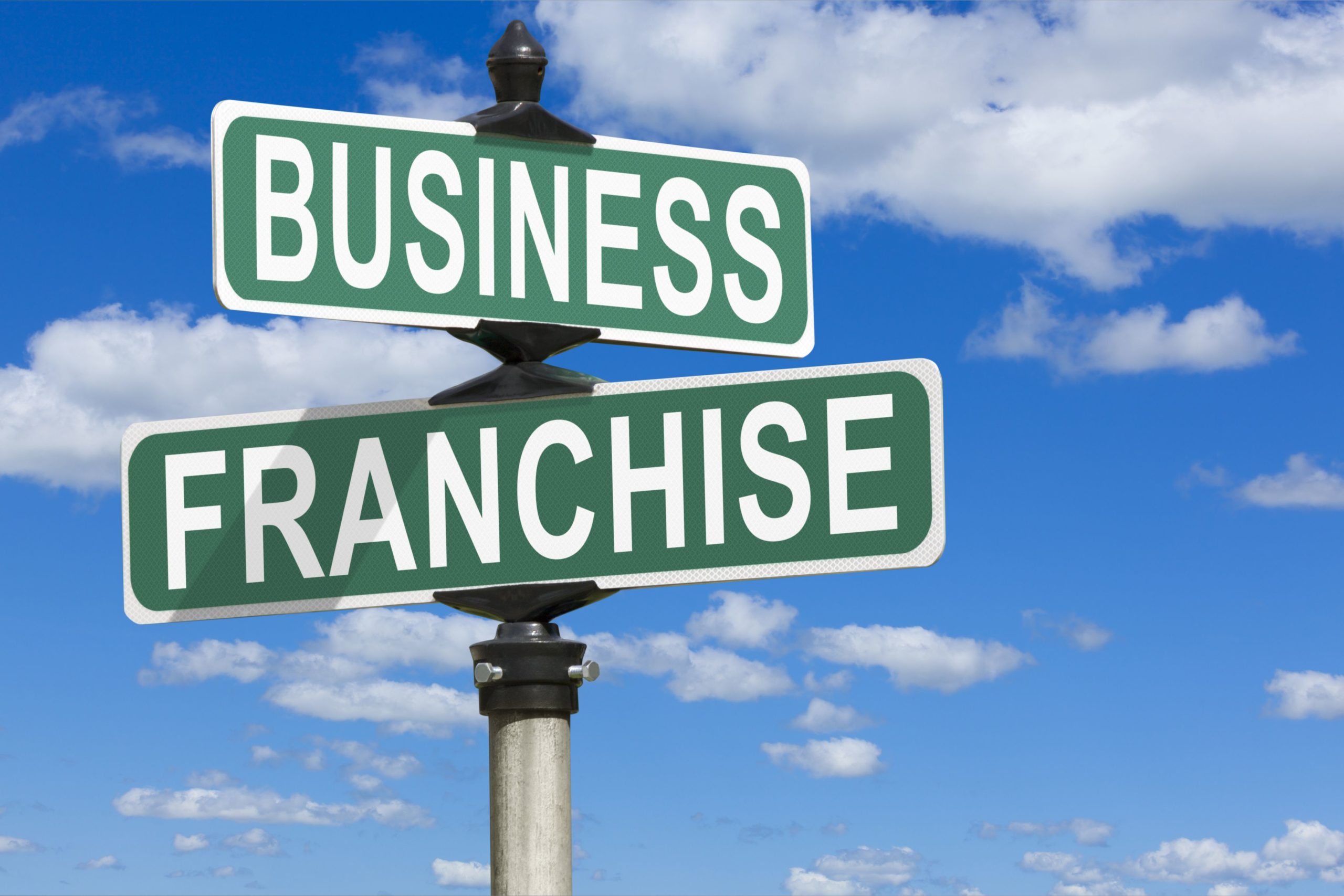 Can I have my own website?
Can I employ a manger and not work in the business?
Can I buy goods off another supplier (not approved by the franchisor) even when the goods offered by the franchisor are more expensive?
Can I work in the same industry if I sell my franchise (am I "restrained", and if so, for how long)?
Franchises are a great option for many people, but both parties need to know exactly what to expect from each other (sadly on some occasions this is not the case and significant problems can arise). Get our advice and make sure you go into your franchise business with your eyes wide open.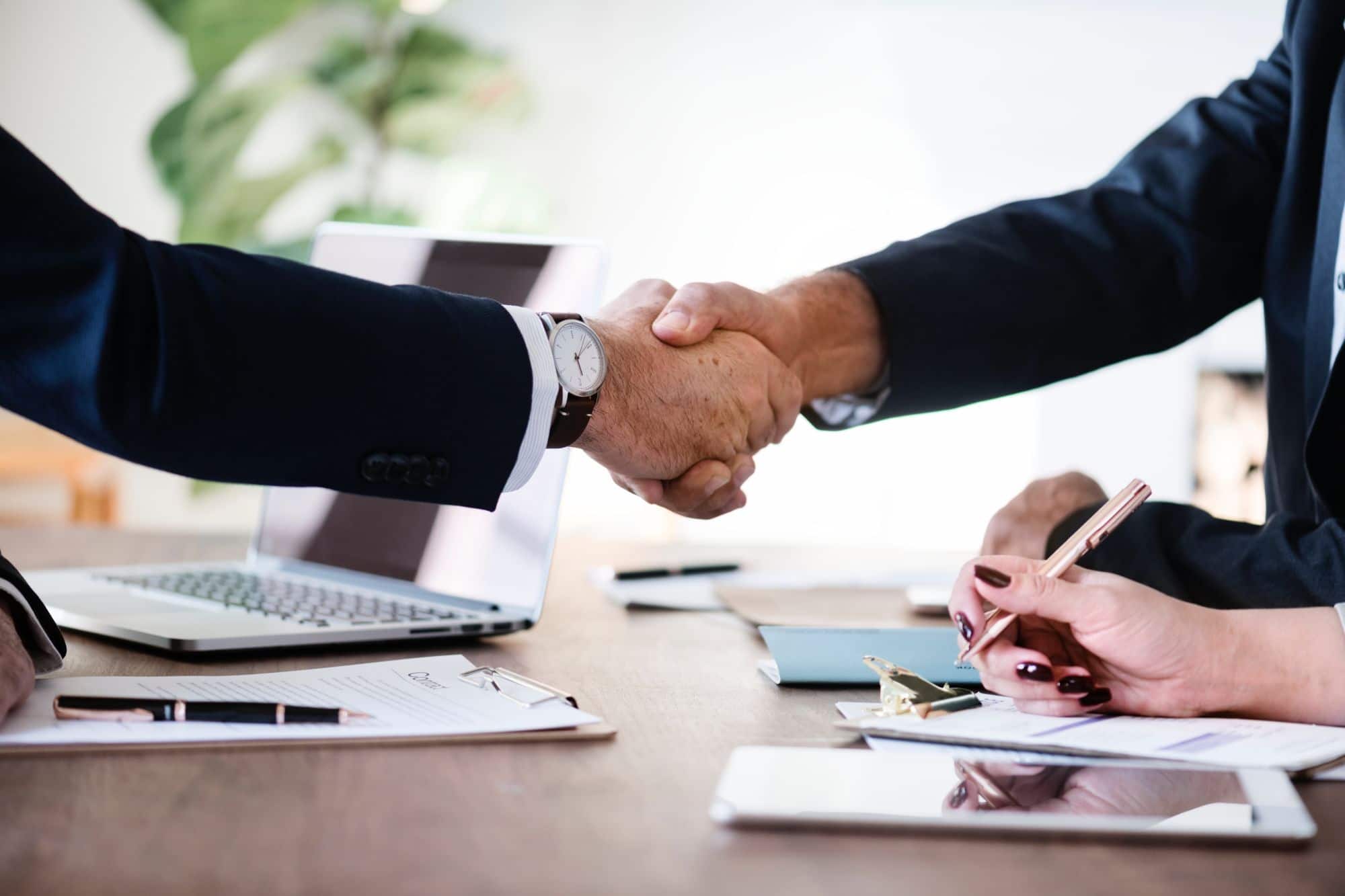 Shareholder Agreements
If you are going into business with someone else, it is crucial that you set out how you will operate the business with your other shareholders. This is recorded in a Shareholders Agreement. Some of the many issues which can be included are:
Who has invested what?
What guarantees has each shareholder given and what happens if something goes wrong?
How do you make decisions? Who will the directors be?
Who can enter into contracts, borrow, give credit (is there a financial limit before you need to get the permission of the other directors and shareholders)?
Who gets paid what (and when)?
How do you resolve differences of opinion or disputes?
How do you get your money out (can you make the other shareholders agree to buy your shares or sell the business)?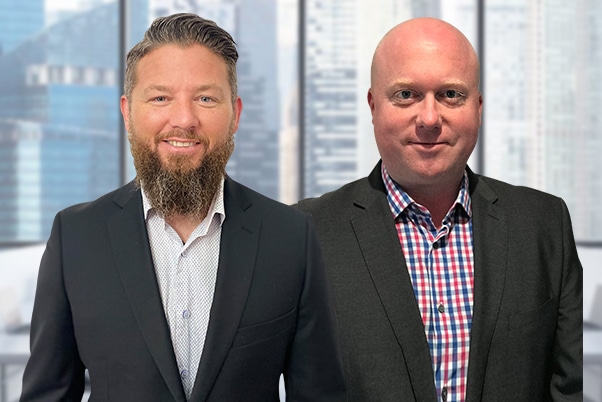 Core Legal was setup by three business partners with a passion for helping their clients. They saw a need to create a practice that uses the latest technology and systems to deliver excellent service and value to our clients.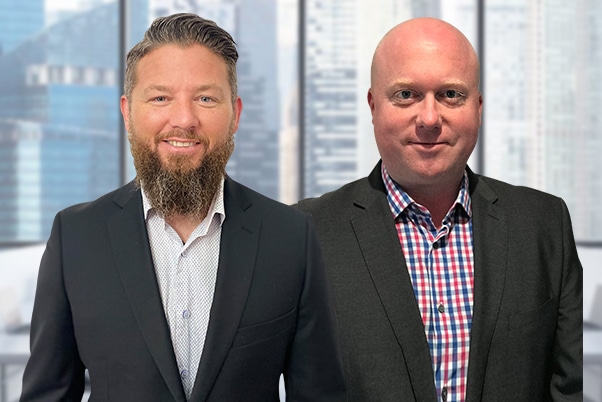 Frequently asked
questions
Do I need to take advice if I am just renting a commercial property or can I do it myself?
Some businesses do rent commercial premises without legal advice however, you need to have a good understanding about the obligations and potential liabilities you are taking on. For example you could be responsible for repairs and maintenance. You may also be trapped in an inflexible lease and find yourself renting from a less accommodating landlord if the property is sold.
Can I exit a lease now that I no longer want the premises?
The first step is to check what rights the lease gives you. You may have the right to assign the lease so that they take over the premises. Failing that you will likely have to negotiate the surrender of the lease with the landlord who will typically expect payment for agreeing to this.
If you sublet or assign the premises you continue to be the tenant under the original lease which does not usually remove all of your responsibilities and potential liabilities.
What are some questions I should ask when evaluating a business that is for sale?
Why is the owner selling the business? This is possibly the most important question and how the owner responds can direct the course of the buying process.
How are you being compensated? Check how much the current owners are earning.
Do you have immediate cash flow? When you purchase a business you are buying the earnings that go with it so will need to check if sales are declining for any reason.
What are your biggest business challenges? The owner may have some valuable insights here for you. It may be that the existing owner has reached their limit for growing the business and that their weakness is your strength.
Who are your major competitors? You will need to have your finger on the pulse regarding your particular market. Find out whether your business has any advantages over its competitors.
What can I expect in a Sale and Purchase of Business Agreement?
The agreement covers the sale of physical assets such as stock/plant and any intangible assets such as good will and intellectual property. The agreement will record the purchase price, deposit, any leased premises details, list of assets, a vendor warranty in relation to turnover, any assistance the vendor will give post settlement to handover the business and details of the restraint of trade to prevent the vendor setting up in competition with you. It is crucial that these details are recorded correctly to protect you and your business going forward.
Schedule a time directly with us to have a free
30-minute legal consultation. 
* The FREE LEGAL CONSULTATION is NOT intended to be legal advice nor a substitute for it. We are unable to provide legal advice in this limited time. Rather, the consultation is provided on an "all care, no responsibility" basis which is all that can occur in a FREE 30-minute consultation. In the event that you formally engage us, you may seek formal legal advice at that stage. No liability is assumed by us for any losses suffered by any person or organisation relying directly or indirectly on information discussed within the consultation.