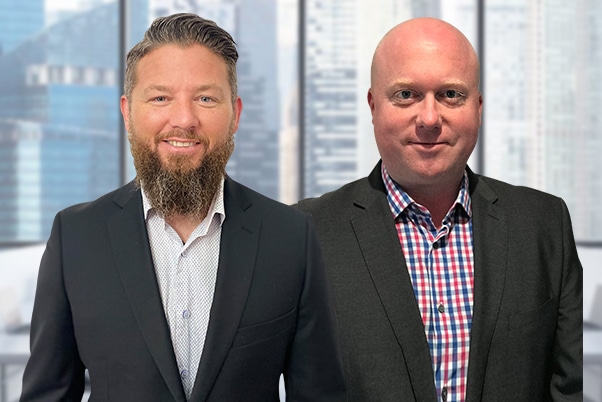 About Our Team
Core Legal is a team with a passion for helping our clients.  We saw a need to create a practice that uses the latest technology and systems to deliver excellent service and value to our clients as efficiently as possible.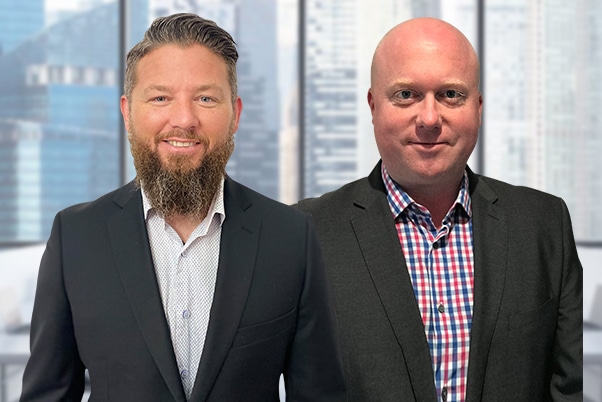 Our Core Values
We care about our clients and view our role as more than just a business relationship. We have created a great team who enjoys life. We treat our clients like friends and family and it's important to us we look after your needs.
We will act with integrity and do what we say we're going to do.
We will provide expert knowledge.
We will communicate with you clearly and in a timely manner.
Meet The Team
The Core Legal team are made up of experts in their field.
Find out more about them below and reach out to them on LinkedIn or via our contact page.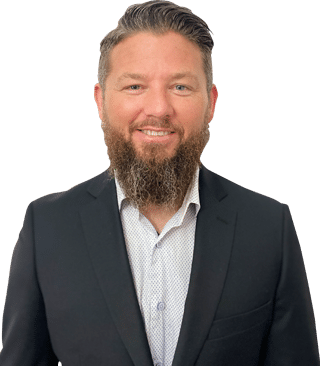 Shannon Norling
Director
Raised in Greytown, Shannon went to Greytown Primary School, Kuranui College and is now raising his three children in the Wairarapa with a son at Makoura College, a son at Wairarapa College and a daughter at Te Kura Kaupapa Māori o Wairarapa.
Shannon is a jack of all trades and was a painter/plasterer prior to studying law. Having worked with his hands on building sites for many years, Shannon brings a unique problem solving perspective to the practice of law, often thinking outside the box to solve the issues on the table and add value to client needs.
Shannon was admitted to the bar in 2005, has practised in the Waikato, Gold Coast and is a previous Partner of Gawith Burridge. Shannon's main area of expertise is dealing with relationship property pre-nuptial agreements and separation agreement disputes and together with all general property matters.
Outside of work Shannon enjoys martial arts and has a black belt in Okinawan Goju Ryu. Shannon travelled to Okinawa in 2019 for two weeks to train. He also enjoys paua diving, camping and tramping when time allows.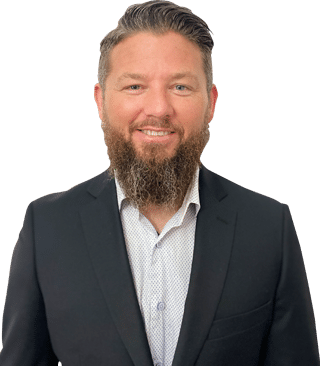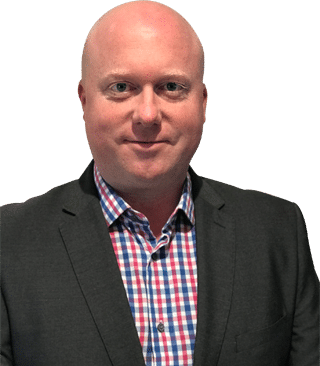 Christian Jorgensen
Director
Christian Jorgensen originally comes from Wellington and graduated with Law and Science degrees from Victoria University in 2003.
With over 15 years of legal experience he initially practised in Wellington as an environmental and construction law specialist for several years.
Following an overseas working holiday as a chef (yes, he can cook), Christian was dragged up to the sunny Wairarapa in 2008 by his then girlfriend (now wife) and he moved into general practice advising across a range of areas but with an emphasis on property law including subdivisions, residential and rural conveyancing, commercial leases, licences and refinancing. Turns out the wife's hunch was right – Christian loves the Wairarapa and his work, and has been here ever since.
A keen family man, when not playing with his children, Christian enjoys the outdoors and the simple pleasures of country living. If he's not in his office chair, he may be found skiing, playing the drums or cooking up a storm in the kitchen.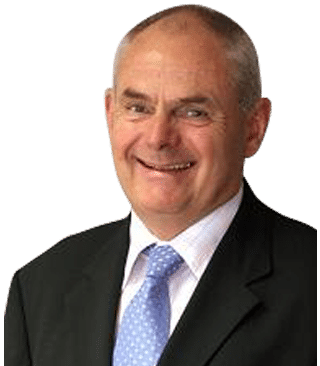 Graeme Reeves
Consultant
Graeme has developed expertise in many areas of the law over the years, including appearing as counsel in both criminal and civil jury trials, at administrative tribunals, and also numerous times before a judge alone.
He has an ongoing involvement in the property field and extensive experience both as an independent professional trustee and in the area of corporate governance.
As well as maintaining his law practice, Graeme has a strong commitment to continuing education and communication. He worked for more than ten years as director, contract author and presenter for TEO Training Ltd, the largest private sector provider of continuing education to the New Zealand accounting and legal professions. He has also conducted corporate governance seminars on behalf of the Crown Company Monitoring Unit for directors of State Owned Enterprises.
Graeme's professionalism and business background have seen him appointed to numerous board positions. He was the Member of Parliament for the Miramar electorate from 1990 – 1993: during that time, he chaired the Justice and Law Reform Select Committee for the Human Rights Amendment Bill.
Board positions include:
Gambling Commission: Chief Gambling Commissioner 2011 – present, Commissioner 2004 – 2011
Airways Corporation of New Zealand Ltd: Director 2007 – 2013
New Zealand Post Ltd: Director 1994 – 2000
Wellington Community Trust: Director and chair of audit committee 1992 – 2001
Pro bono work includes:
Maranui Surf Lifesaving Club: honorary solicitor 1995 – present, including work to re-establish the club in the 1990s and rebuild the clubrooms after the 2009 fire.
New Zealand Affordable Art Trust: Chairman 2012 – present, trustee 2011 – 2012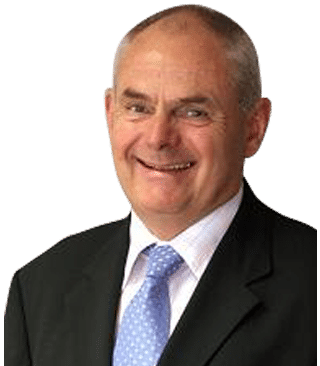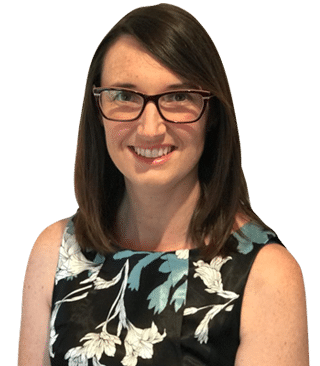 Kathryn Jorgensen
Solicitor
Kathryn was born and bred in the Wairarapa, into a well-known local farming family. Having started her education at Hadlow School, she completed an LTCL from the Trinity College of London in performance violin in 1996 before moving to the big smoke to study Law and Music at Victoria University. After graduating from university in 2003, Kathryn spent three years overseas doing her OE and on her return home in 2007, started her career as a lawyer at a local firm. Kathryn has practised law in Masterton for the last 13 years.
Kathryn's areas of expertise include wills, Enduring Powers of Attorney, residential care subsidies and residential care loans, occupation licences and admission agreements for rest homes, asset planning, gifting, relationship property, and claims against estates.
Kathryn is married to Christian, and they have two young children. In her spare time, Kathryn is the secretary of the Wairarapa Community Orchestra, and can be found playing the violin in the orchestra. She enjoys doing lots of different things, but after working, looking after the family and playing the violin, there's not much time left to do them!
Kathryn works part time, from 9am to 2:30pm, on Mondays, Wednesdays and Thursdays.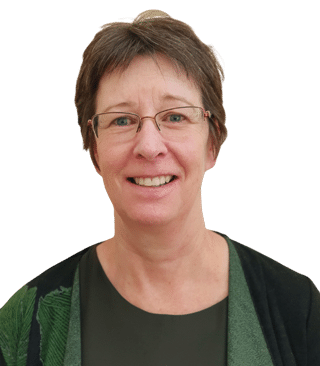 Victoria Walker
Legal Executive
Victoria originally comes from Porirua and has moved too many times to count. She finally landed in Eketahuna where she lives with her husband Kevin, who is a rural mail contractor. Victoria has a son who works as a Resource Management Planner in Wellington. As often as possible the wider family get together to enjoy a long weekend lunch.
She has had an interesting career starting out as an apprentice gardener, working for an Accountant, being a caregiver in a rest home and in the community, and as a publican in South Taranaki for a while. Since moving to law and studying to qualify as a Registered Legal Executive, Victoria has worked in the areas of family law, conveyancing and estates. She can always be relied upon to go the extra mile to ensure that clients get the best possible outcome.
Outside of work Victoria enjoys gardening at home, she is an avid reader and can be found taking road trips on her Honda CB400 motorbike when weather permits.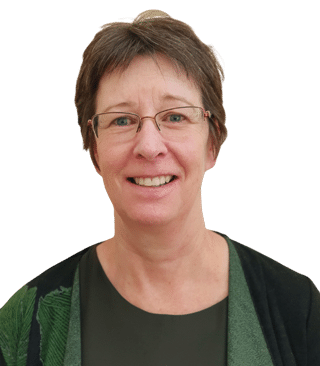 Mia Riddell
Legal Executive
I started off wearing gumboots, while relief milking on dairy farms. I then traded in the cows to work as an early childhood educator. After realising I needed more adult interaction I moved my career focus to banking. I was giving financial and insurance advice while promoting electronic services, after realising that I was potentially making my role redundant, I decided to change my focus, yet again, and moved to Law. Starting as a Personal Assistant to four senior Solicitors, I was inspired to do my Legal Executive Diploma.
 
I enjoy helping clients on their journey to purchasing their first home and in any other areas I can. I am happy to be a part of the Core Legal team and look forward the future ahead of me.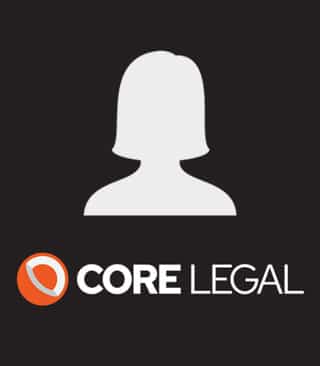 Chelsea Beech
Legal Executive
Born and raised in the Wairarapa, Chelsea purchased her first home with her partner in 2020 and is in the process of completing renovations. In early 2022 Obi the Labrador joined her family, occasionally you will find him doing zoomies around the office.
 
Chelsea began her career in law as a receptionist for a small Carterton firm in 2018, very quickly working her way up to Personal Assistant and having completed her diploma in Legal Executive studies in July 2021, becoming a Registered Legal Executive in November 2021. Chelsea then joined the Core Legal team in February 2022.
 
Chelsea has a keen interest in Wills, Enduring Powers of Attorney, Conveyancing, Estate work and is constantly looking to expand her knowledge in other areas as well. Chelsea strives to help her clients as much as possible and understands that it's not always easy for them to make it into the office, so you will often find she is happy to meet her clients at their homes, care homes or in hospital.
 
Outside of the office Chelsea likes to spend her time with her family, road tripping to visit friends in Taranaki and loves a good TV series binge.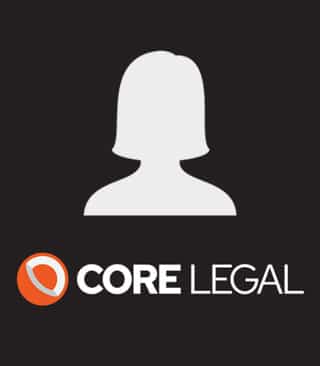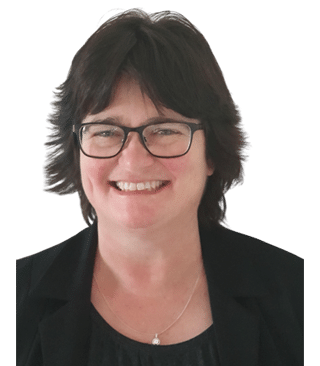 Justine Robertson
Legal Secretary
Justine was born and raised in the Wairarapa and brought up on a sheep and beef farm in Greytown while attending Greytown Primary School and Kuranui College. Justine's first job out of school was as a junior receptionist at a local law firm, and she has continued in the legal industry for a number of years at different firms, although having a change of scenery along the way including working at Trust House and approximately 10 years in her brother's local shearing contracting business.
Justine represented the Wairarapa at both hockey and cricket for many years and spent a number of years coaching hockey for East Coast and age group representative sides for Wairarapa. These days playing Sunday afternoon division 2 hockey is more her pace with a warm down at Stix Café & Bar.
Justine enjoys spending her time on weekends with her partner, family and friends.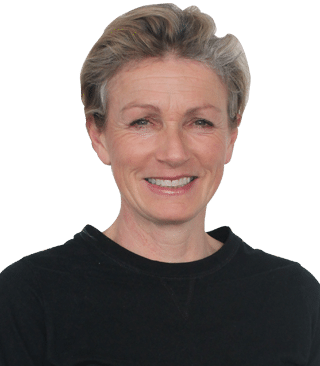 Sarah Kaye
Office Administration
Sarah moved from inner city Wellington to a lifestyle property in Opaki 20 years ago, seeing the Wairarapa as a great place to raise a family.
Her career background is print production, working at advertising agencies and a print consultancy firm in Wellington and later with real estate sales and administration in the Wairarapa, have proved a great fit in her role at Core Legal as reception and administration.
With boys now at University and beyond, Sarah enjoys her garden – in particular her dahlia patch, olive grove, sheep, cats and elderly chooks.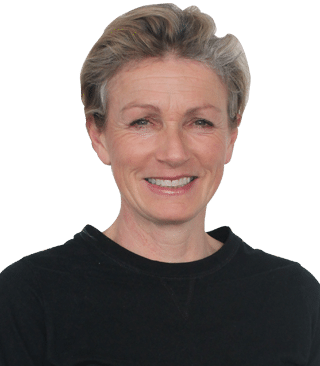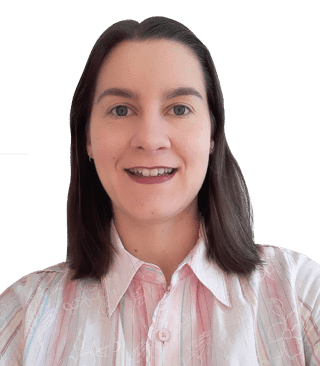 Ruth James
Legal Secretary/Accounts
Ruth was born and lived in the Auckland region as a child and then moved to Palmerston North in for her teenage years. Ruth's first job was as a legal receptionist for a Palmerston North law firm and she remained there for 12 years, becoming an experienced Legal Secretary and Trust Accountant during that time.
In 2016 Ruth moved back to Auckland and worked in both the legal profession and other businesses including some temporary placements where she enjoyed the challenges of having to quickly learn a range of different systems.
During the first Covid-19 lockdown, Ruth and her partner purchased a property in the Wairarapa and moved down here in mid-2020.
Gardening, crafts and animals are all important to Ruth along with a passion for op-shopping wherever she goes.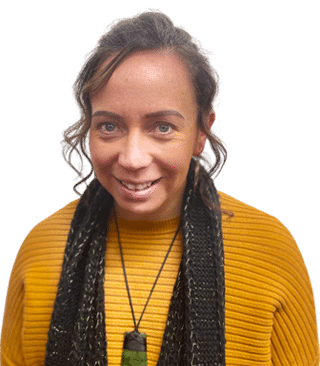 Jacqui Turner
Practice Manager / Trust Accountant
Jacqui hails from the Waikato region and was raised in Te Awamutu. In 2017 she relocated to the Wairarapa with her husband and four children. They now have three children at home, a daughter attending Makoura College and their two sons at Te Kura Kaupapa Māori o Wairarapa.
After finishing at Te Awamutu College, Jacqui joined the Navy and learnt many life skills that helped shape who she is today. She also has 10 years retail experience, 5 years home lending and 5 years in law office practice, giving her a vast range of knowledge and skills.
In her down time, Jacqui likes to relax and catch up with whanau, and enjoys the occasional hunt with her husband and is quite keen to give diving a go. Travelling is important and is at the top of her to do list.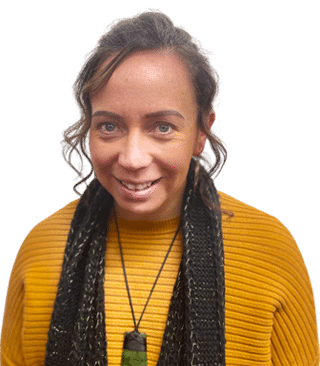 Schedule a time directly with us to have a free
30-minute legal consultation. 
* The FREE LEGAL CONSULTATION is NOT intended to be legal advice nor a substitute for it. We are unable to provide legal advice in this limited time. Rather, the consultation is provided on an "all care, no responsibility" basis which is all that can occur in a FREE 30-minute consultation. In the event that you formally engage us, you may seek formal legal advice at that stage. No liability is assumed by us for any losses suffered by any person or organisation relying directly or indirectly on information discussed within the consultation.