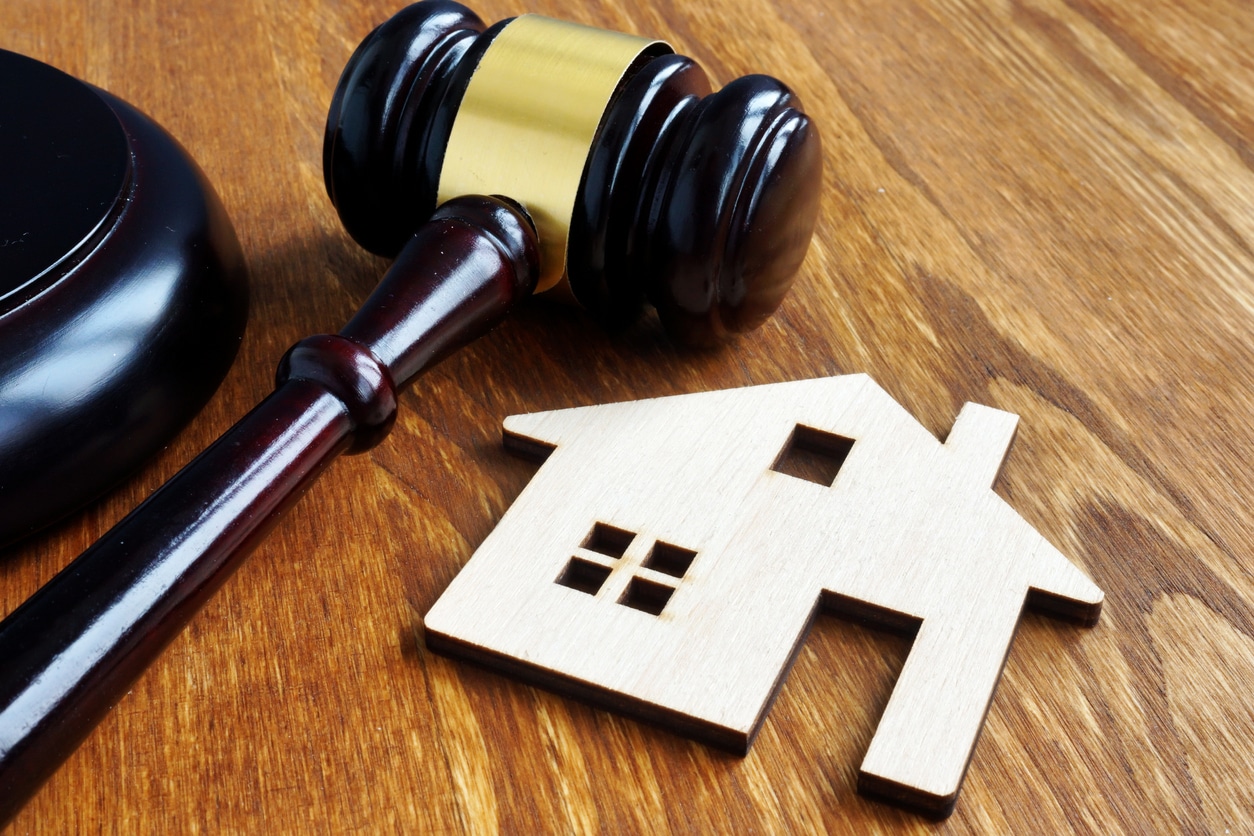 Conveyancing
Buying or selling property doesn't need to be difficult. We can get it done for you – this includes first homes, Kiwisaver and First Home grants, investment properties, buying off plans, new builds and building contracts, sections, lifestyle blocks and farms.
At Core Legal we have the expertise to advise you throughout the whole transaction – from getting an offer prepared to completing settlement and beyond. Whether it's your first time buying a house or you already have experience, getting the right advice throughout the transaction is the key.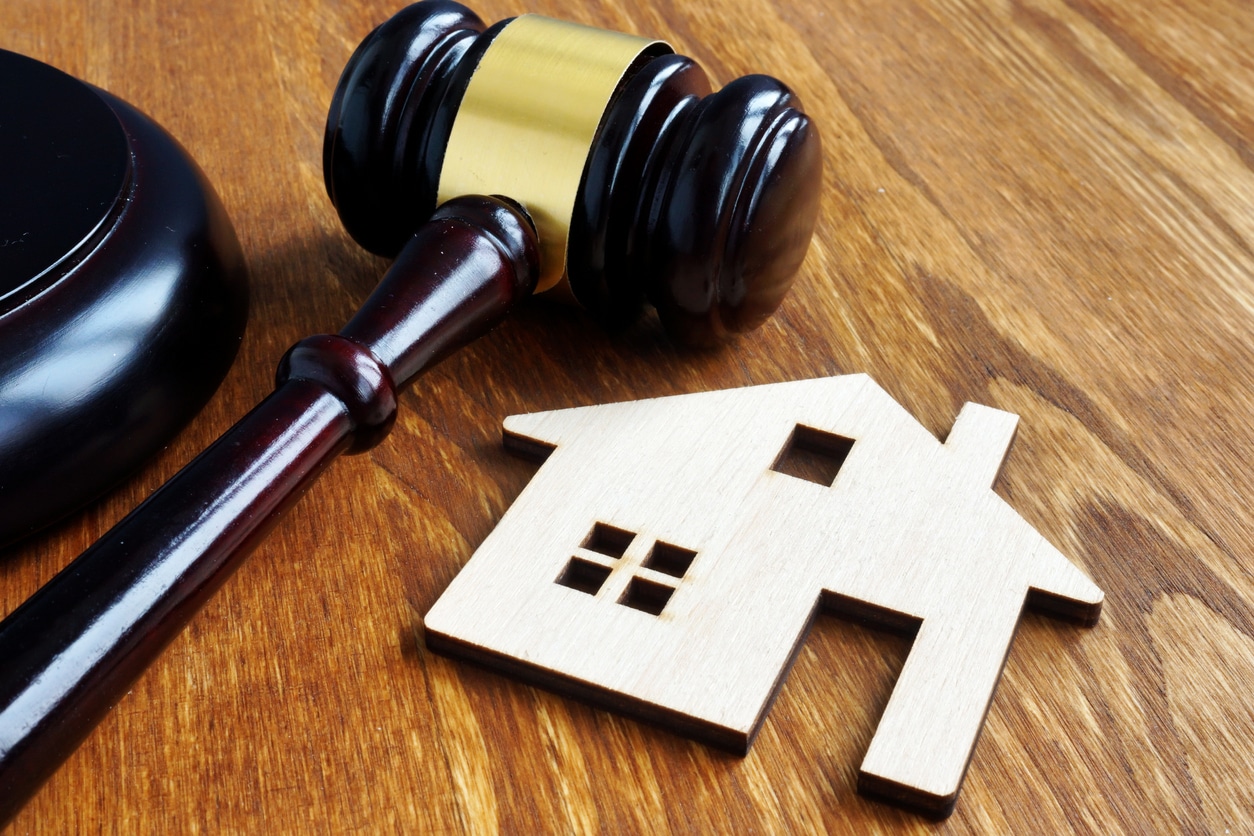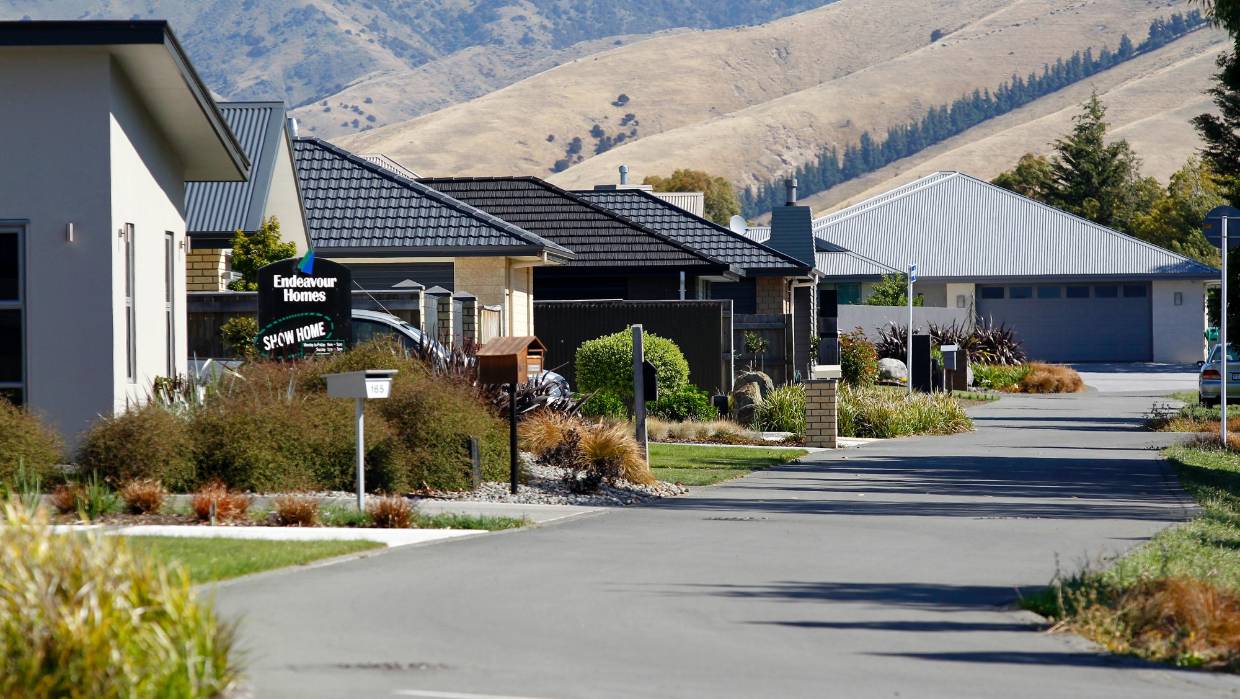 Subdivisions
Whether it's a 2 lot residential subdivision or a multi-stage commercial development Core Legal has the experienced lawyers to get your subdivision completed.
We work closely with our clients and other experts (surveyors, accountants, engineers) where needed throughout the course of the subdivision process to ensure the development gets completed within expected timeframes.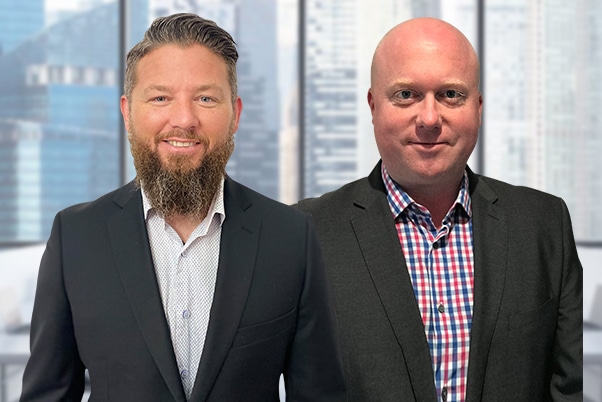 Core Legal was setup by three business partners with a passion for helping their clients. They saw a need to create a practice that uses the latest technology and systems to deliver excellent service and value to our clients.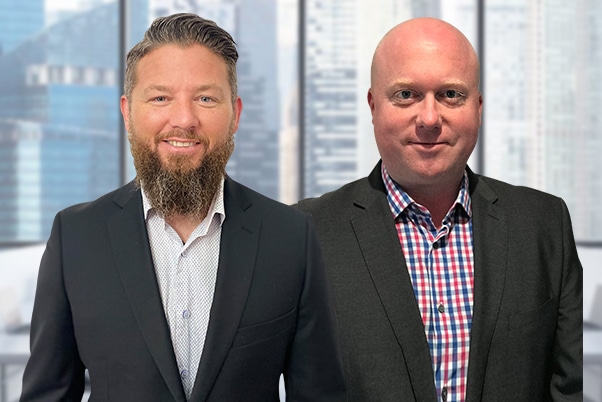 Frequently asked
questions
What clauses should I consider when purchasing a property?
A Finance condition to ensure you have sufficient funds to complete the transaction. You will need to obtain a written offer of finance from your bank to confirm this condition.

A Builders Report to ensure the property you are purchasing has no underlying issues.

A LIM Report to ensure works have not been completed on the property without consent. It is common to come across fireplace issues, bathroom renovations and outbuildings that do not have consent. Also, purchasing the LIM Report binds you in contract with the local Council; meaning that if Council has signed off on a consent and that work is faulty you may be able to seek a recourse from Council. There are other conditions you may need to include however, this will depend on the type of property you are purchasing

An Insurance to ensure the property will be covered, you will not be able to borrow funds from a bank without it.
Should I talk to a Lawyer before signing the Agreement?
Yes you absolutely should talk to a lawyer before you sign. Whether you're a Seller (Vendor) or Purchaser it is crucial the Agreement is prepared correctly. Your Lawyer will be able to determine your unique requirements and include clauses that protect you. As a Purchaser remember that the Real Estate agent works for the Vendor and your Lawyer acts for you.
What is a conditional agreement? Can I back out of a conditional agreement to purchase?
If your offer is conditional then it only becomes legally binding once all the conditions are satisfied. An offer to purchase can be unconditional on signing, once the agreement is unconditional you are legally bound to complete the purchase.
Why is it important to check the title?
The title is held by Land Information New Zealand (LINZ) and records the property details. The title may have restrictions on it which in some cases may interfere with your intended use of the property. You will need to know where the easements are or if there are any rights of way.
Schedule a time directly with us to have a free
30-minute legal consultation. 
* The FREE LEGAL CONSULTATION is NOT intended to be legal advice nor a substitute for it. We are unable to provide legal advice in this limited time. Rather, the consultation is provided on an "all care, no responsibility" basis which is all that can occur in a FREE 30-minute consultation. In the event that you formally engage us, you may seek formal legal advice at that stage. No liability is assumed by us for any losses suffered by any person or organisation relying directly or indirectly on information discussed within the consultation.